Alejandro is a lawyer with offices in Barcelona and Costa Brava (Spain).
Graduated in Law from the University of Bellaterra (Barcelona) in 1977.
Practising lawyer. Member No. 11088 since 1980 by the Barcelona Bar Association.
In 1980, he founded the law firm in Barcelona, ​​opening another firm in Figueres (North Catalonia) in 1982 in order to meet the demand of foreign clients (German and English speaking) existing on the Costa Brava.
In 1984, it merged with another firm of tax and labor law specialists specializing in private international law in civil, commercial, economic criminal, tax and labor areas, advising both companies and individuals with interests in Spain and the European Union.
In 1993, he established a company that was dedicated to global advice on the legal, administrative, accounting, tax and labour aspects for German parent companies with interests in Spain, belonging to a group of companies with representation in more than 30 countries. Until 2002 he was president of the company's board of directors.
In 1996, he established the lawyers' association that currently bears the name of "Eurojuris Spain" and is part of the European association "Eurojuris International" with a presence in more than 19 countries, of which it is still associated today.
He operated as President of the "Eurojuris Spain" Association for several years and was a member of the Board of Directors of "Eurojuris International".
The function of said organization of lawyers is and has been the exchange of knowledge and legal practices in all areas of law from the perspective of each member country, facilitating the advice of those companies and individuals with interests in Spain and other countries of the Union European.
Currently, continues successfully in the full exercise of the legal profession in the areas of civil, commercial, corporate, procedural and criminal economic law, collaborating with tax experts, labour and administrative law, providing service to the company and the individual, both national and foreign, in its implementation and development in Spain and in other countries of the European Union; especially between Germany and Spain.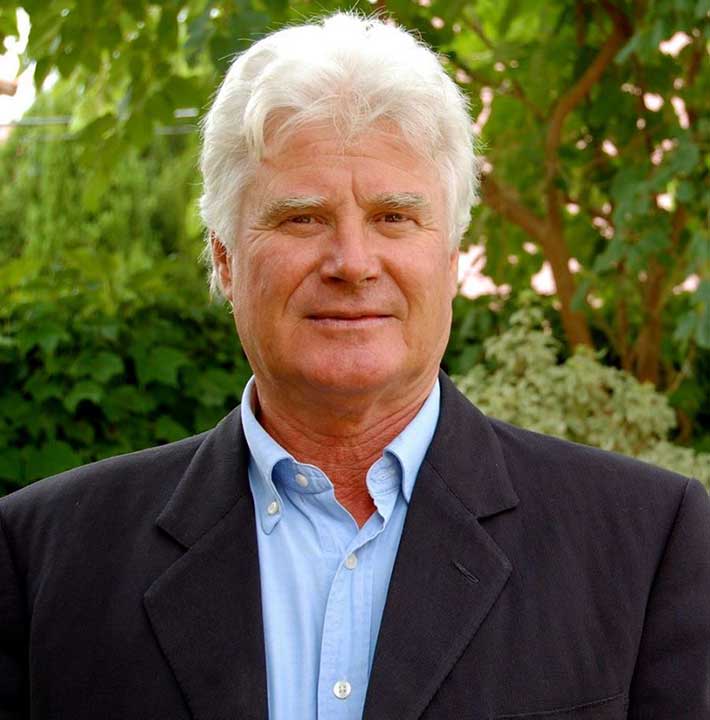 CONTACT:
Tel.: +34933012741
Fax: +34933012808
Mobile: +34609376006
Email: a.espada@espadagerlach.com
LANGUAGES:
German
Spanish
Catalan
English
SPECIALITIES:
Civil Law
Commercial Law
Private International Law
Corporate and Company Law
Spanish Procedural Law
Labor Law
Commercial Law
Spanish Tax Law
International Inheritances
Execution of foreign judgments and titles
Foreign investments in Spain
Spanish investments abroad