Spanish procedural law
When all possibilities to reach an agreement have been exhausted, it is inevitable to find a solution with the involvement of a court.
The law firm Espada Gerlach coordinates both the processing of your case through the corresponding departments, as well as your personal legal representation in all Spanish courts. We also manage executions of the judgments and debt collection.
Our specialties are commercial law, civil law, administrative law, economic criminal law, labour law and private international law.
Spanish procedural law in Barcelona
Our team consists of lawyers who speak German, English, Catalan, Spanish, French and Swedish, so international clients will not need to hire a translator.
More than 30 years of experience in the field of procedural law have taught us when it ought to be beneficial to go to court for the client. TRUST is highly important for us, because the satisfaction of our clients is what matters.
We would be more than happy to advise and help you from the first day, trust is our business philosophy!
We speak German, Spanish, English, French, Catalan and Swedish.
Do you want to contact our Spanish Procedural Law Lawyers office in Barcelona?
Spanish Procedural Law Firm in Barcelona.
We collaborate with lawyers in Frankfurt, London, Brussels, Paris, Amsterdam and Munich, which allows us to offer a service to our clients throughout the field as a specialist lawyer in Spanish Procedural Law: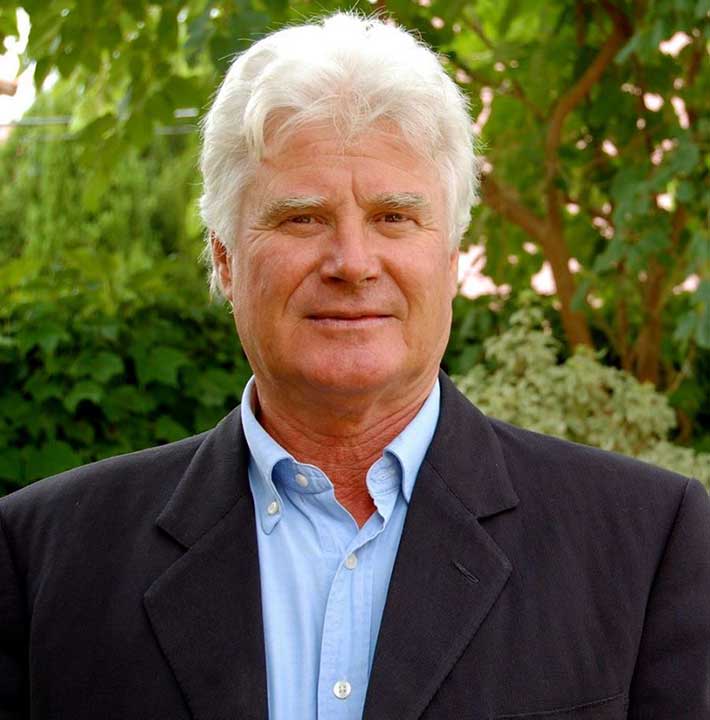 Contact us if you need personalized attention in matters of Spanish Procedural Law: