Private International Law in Barcelona
International law regulates the relationships and behaviour of natural or legal persons between different countries, states or communities. Within international law we can differentiate two kinds of law:
Public International Law
Private international Law
The first of them regulates and establishes norms that regulate relations between States and other international subjects. What is commonly called the legal order of the international community.
The second of these, Private International Law, regulates relations between individuals, whether individuals or companies, normally from an International relationship point of view.
Private international law
The Espada Gerlach law firm offers a quality service in matters of Private International Law.
International works and services contracts
Real estate law
Inheritances between different countries
Inheritance for deceased in a foreign country
Request for international embargoes
Wills and legacies in international matters
National divorce and international divorce
Claiming debts to another country
Do you want to contact our International Lawyers office in Barcelona?
International Law Firm in Barcelona.
We collaborate with lawyers in Frankfurt, London, Brussels, Paris, Amsterdam and Munich, which allows us to offer a service to our clients throughout the field as a specialist lawyer in International Law: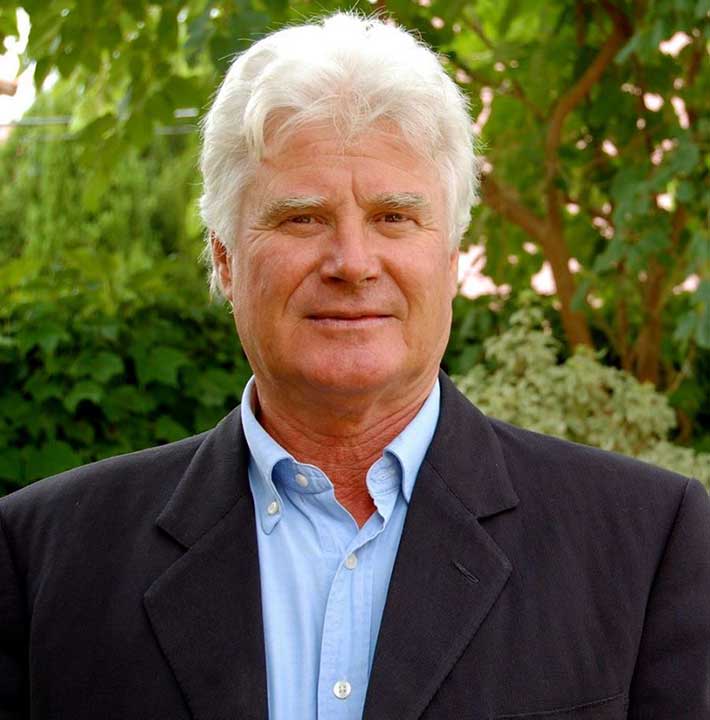 Contact us if you need personalized attention in international legal matters: