Tax advisor in Spain
Do you reside abroad and plan to emigrate to Spain, open a business, make an investment, merge with a national or foreign company, buy a property or did you inherit something in Spain?
Congratulations, because you have found the ideal office. Our law firm "Espada Gerlach Abogados" has more than 30 years of experience within tax law.
Tax advisor in Barcelona
We advise you on the taxation of foreign investments in Spain, as well as Spanish investments abroad. Also, we advise on national or international legal transactions, inheritances, donations and contracts, and we accompany you fully to find the best and most beneficial alternative for your project.
Based on our extensive experience in German and Spanish tax law, we advise both natural and legal residents and non-residents.
Tax Advisor Lawyers in Barcelona.
We collaborate with lawyers in Frankfurt, London, Brussels, Paris, Amsterdam and Munich, which allows us to offer a service to our clients throughout the field as a specialist tax advisor: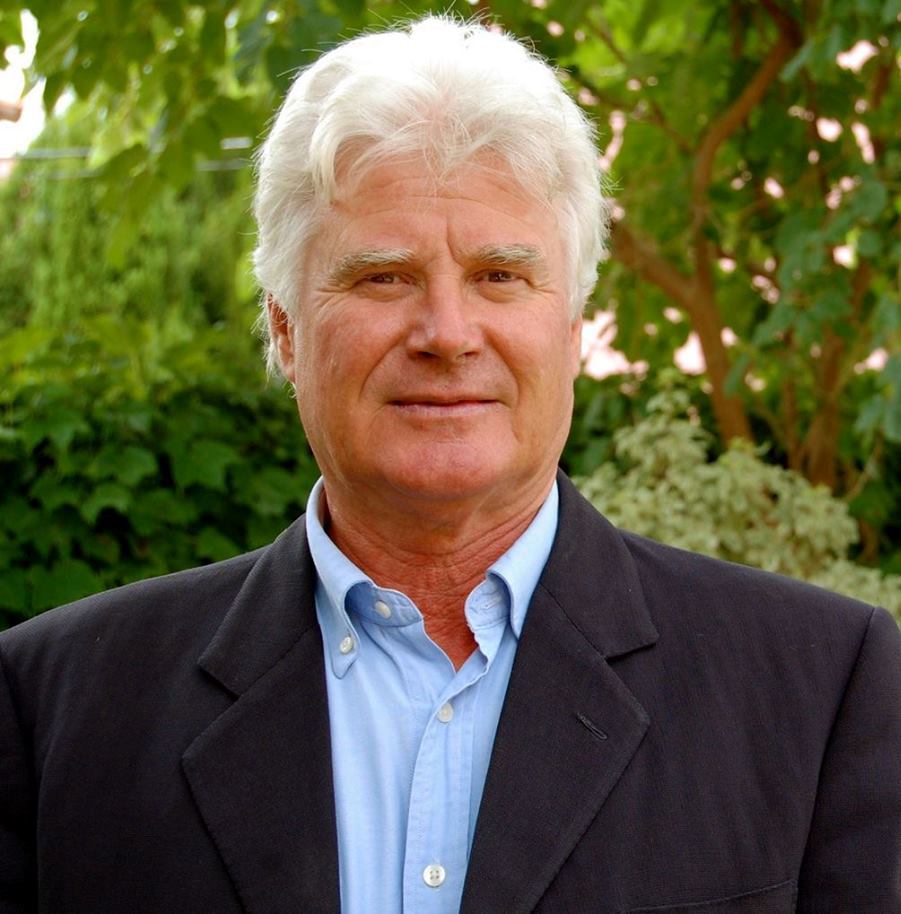 Contact us if you need personalized attention in matters of Tax Law: