Corporate and company law in Spain
Spanish corporate and company law
In the law firm Espada Gerlach we speak German, Spanish, English, French and Swedish and are experts in company law.
Accounting
Pay rolls
Tax management
Fiscal advice
Company restructuring
Acquisition of companies
Company changes
Do you want to contact our lawyers specialized in Corporate and Company Law in Barcelona?
Spanish Corporate and Company Law Firm in Barcelona.
We collaborate with lawyers in Frankfurt, London, Brussels, Paris, Amsterdam and Munich, which allows us to offer a service to our clients throughout the field as a specialist lawyer in Corporate and Company Law: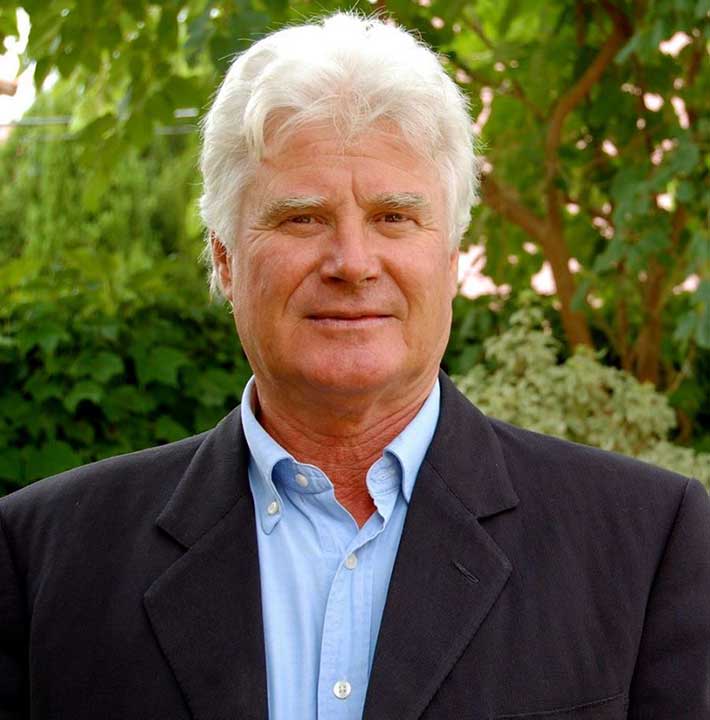 Contact us if you need personalized attention in Matters of Corporate or Company Law: