Spanish accounting advice
With the support of our tax experts, we offer you advice in the field of accounting!
Tax advice covers the following points:
Financial planning of VAT operations and capital taxes.
Continuous advice regarding legal news of the financial law.
Financial and fiscal planning of the implementation of restructuring in groups of companies
Assistance and defence facing fiscal controls, the importance of responsibility transfer, economic-administrative claims and administrative litigation.
International tax legislation, advice on the distribution of income, internationalization of operations, double taxation agreements, tax optimization in your favour.
Study of tax legislation at the international level, linked executions and transfer prices.
Due diligence: Tax review, tax audits, analysis of possible fiscal risks.
Tax planning of income, assets, inheritances, donations, the importance of prescription periods.
Tax amnesty, balance of assets.
Anti-fraud regulations: Tax transparency, attribution of income, tax havens and more …
Spanish accounting in Barcelona
Our accounting advice includes the following:
Quarterly reports and feasibility studies.
Advice on annual accounting reports.
Studies of the legal regulations of the Institute of Accounting and Auditing (ICAC).
Reports, fiscal analysis and administration.
Advice on accounting records for financing, rental and leasing projects.
Budgets and billing.
Accounting preparation.
We would be more than happy to advise and help you from the first day, trust is our business philosophy!
We speak German, Spanish, English, French, Catalan and Swedish.
Do you want to contact our Spanish Accounting Lawyers office in Barcelona?
Spanish Accounting Law Firm in Barcelona.
We collaborate with lawyers in Frankfurt, London, Brussels, Paris, Amsterdam and Munich, which allows us to offer a service to our clients throughout the field as a specialist lawyer in Spanish Accounting: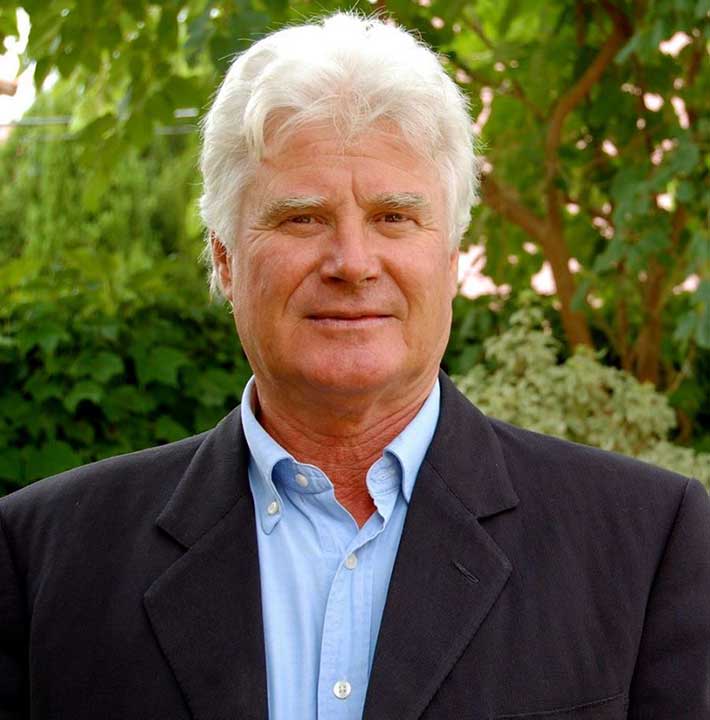 Contact us if you need personalized attention in matters of Spanish Accounting: