Companies in Spain – Specialist lawyers
Law firm specialized in foreign investments in Spain and Spanish investments abroad through companies.
We speak German, English, Swedish, French, Spanish and Catalan.
We collaborate with a network of lawyers throughout Europe, through the Eurojuris International network.
We are at your disposal to help you in whatever you'd need.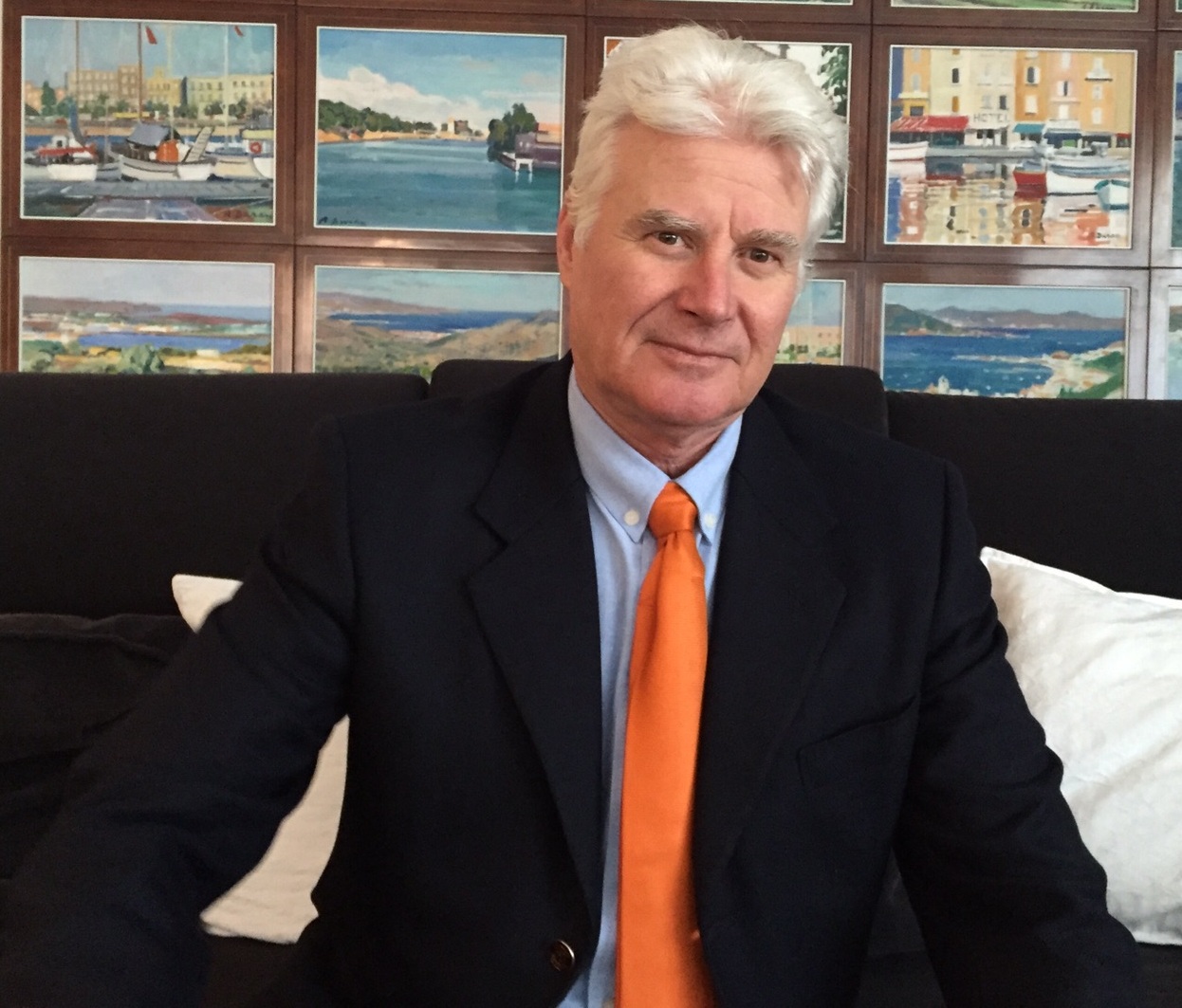 Lawyer: Abogado Alejandro Espada Gerlach.
Investing in Spain is easy, but you must know its peculiarities.
Our interest is to provide you with services of excellence.
We collaborate with offices in Europe through the Eurojuris International network.
CONSULT US NOW, ANSWER WITHIN 72 WORKING HOURS.
We can help you if …
We will help you with the registration of a company or branch or non-permanent establishment.
We will help you writing distribution contracts.
We will help you with director contracts and / or executive managers.
Renting the warehouses or premises you'd need, transport, general conditions of sale, data protection, compliance, labor, social, accounting, tax aspects … and with all aspects that a company must consider.
[contact-form-7 id="9147″]